Relationship Management Review (RMR)
The Relationship Management Review (RMR) uses a 5-section, 18-question diagnostic tool, to establish the state of a business-to-business (B2B) relationship and to surface any issues or opportunities that need addressing.
NIP's ARC RMR Service encapsulates and builds on the RMR process – automatically distributing, managing and analysing responses – eliminating the admin burden so that time and attention can be better focused.
The RMR diagnostic can be used to:
Establish current relationship performance levels.
Identify gaps in perception.
Surface related supply chain and customer issues.
Manage relationships as a 'portfolio'.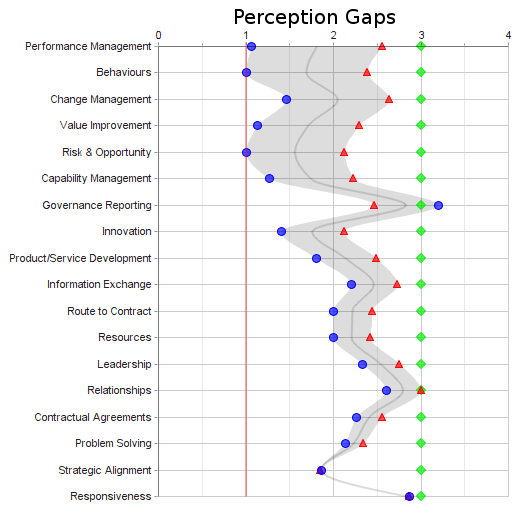 Unlike the old Excel-based process, NIP's ARC RMR Service enables the diagnostic to be used on a much larger scale and in different ways, depending on the current area of focus: