Managing and Measuring What Matters
Online diagnostics, knowhow and (un)common business sense that power engagement, motivation and change.
The effectiveness of traditional business structures, approaches, priorities and tools is eroding in the face of new challenges.
NIP's ARC solutions deliver a new approach, at the heart of which is managing and measuring what matters.
Solutions
NIP's ARC solutions incorporate 25+ years of experience to apply agile online diagnostic tools and situation-specific knowhow. These complement, but go far beyond, traditional approaches and tools, engaging the right people, motivating them about the right things, and helping them achieve the right change:
Identifying and focusing on the
Things That Matter
…many/most of which are
currently unaddressed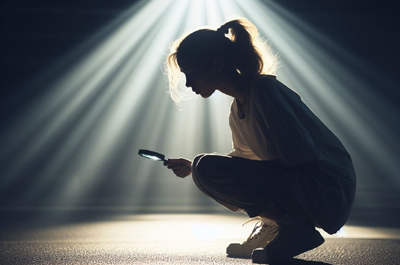 Articulating and evaluating
What Good Looks Like
…which is otherwise not clear
and/or unmeasured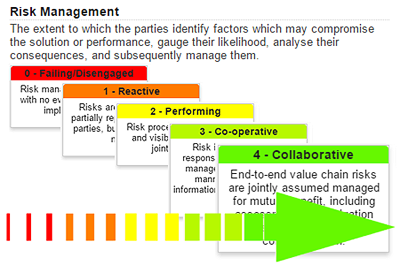 Surfacing and achieving
Improvement Activities
…by restoring their purpose and
effectiveness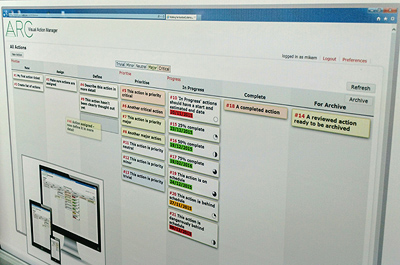 Applications
NIP's ARC solutions empower individuals, teams, organisations and value chains to manage and measure what matters in achieving:
Alignment
Top-down priorities in e.g.:
Establishing values and behaviours
Formulating strategy
Programme and portfolio management
Resilience
Change and improvement in e.g.:
Capability development
Spreading best practice
Governance, risk and compliance
Coherence
Front-line challenges in e.g.:
Achieving performance outcomes
Account management
Relationship development
Domains / Partners
NIP's ARC solutions are fully configurable and applicable to any vertical market, industry, domain or initiative, including e.g.: