MedInfoSys® Briefing Notes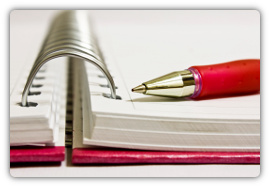 NIP has been supplying its MedInfoSys® medical information enquiry management solutions for over 20 years. During that time, we have successfully worked with many different companies – of all sizes – and this gives us a unique perspective on the issues companies need to solve, and on what does and doesn't work when they try and do so.
After all, even if they move companies, most medical information staff will likely only be involved in one or two medical information system projects; in contrast, this has been part of NIP's day-to-day business for over two decades.
These briefing notes present some of what we've learned in that time about what we've come to see as the key topics: